News from BLUF Local: Manchester
BLUF Manchester Returns
Welcome to the new BLUF Manchester local page. We are restarting the BLUF events in Manchester in association with Manchester Leathermen. The first event will be held at Company Bar on the 18th March (See the events section for full details). We're going to be holding more events throughout 2017 (including during the Manchester Leather weekend 6th-8th Oct 2017) so keep watching for more details as things develop.
If you have any questions of queries please contact either of the BLUF Manchester team Dave, aka 30holedms (1108) or Nick (608).
Categories: BLUF clubs events
Sunday 15 January, Nick (608). Updated 15 Jan, 16:53 by Nick (608)
BLUF Blog: Manchester
BLUF at Manchester Pride
The photos in the gallery below are from BLUF Northwest during Manchester Pride 2013. Click a photo to view on Flickr.
…
Published 10 Sep 2013 • Read more
Weather today
Fresh Breeze, few clouds, moderate rain
Day: 6.7°C
Evening: 6.1°C
Night: 5.9°C
Humidity: 0%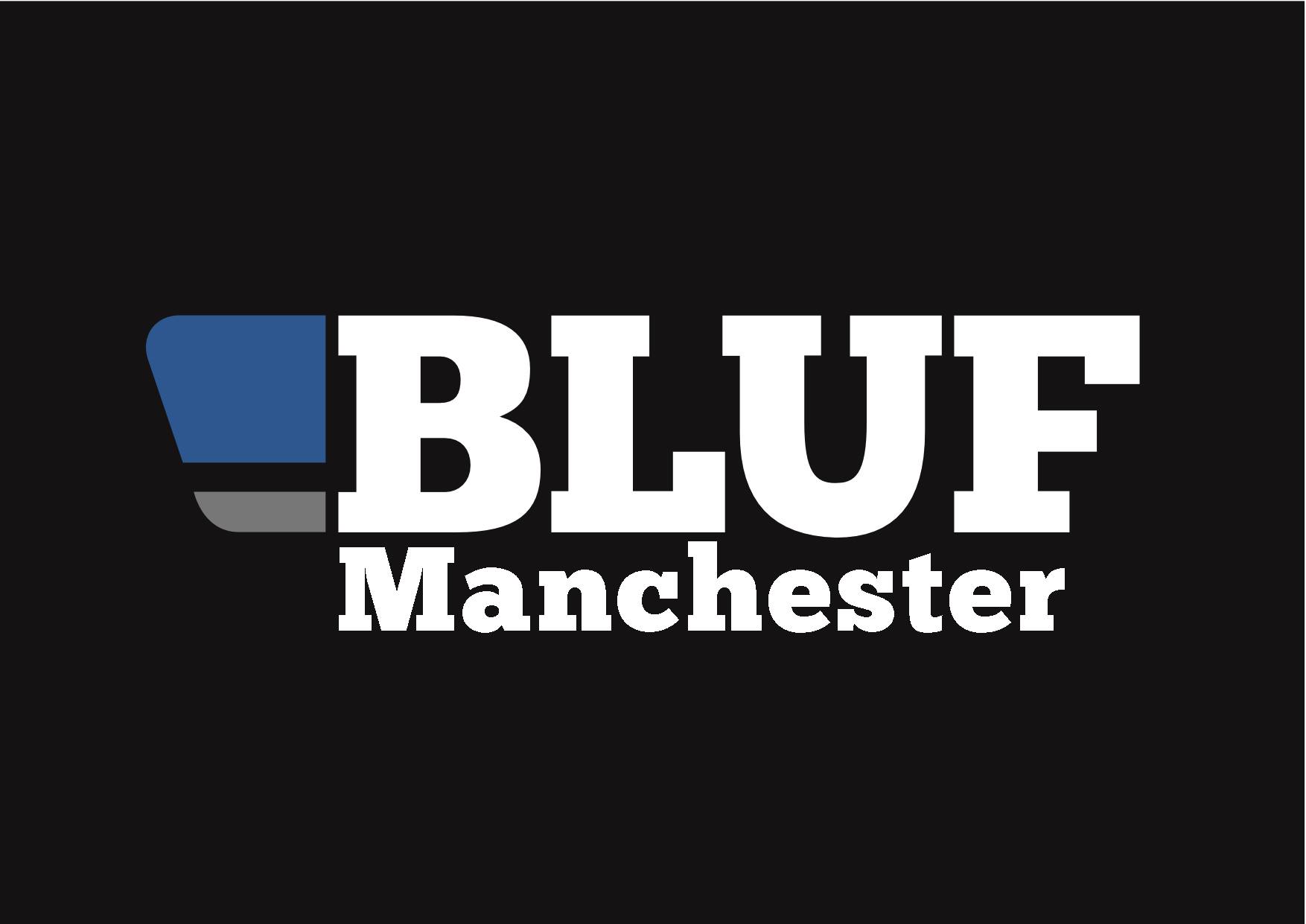 Events
BLUF Manchester
BLUF is returning to Manchester in March for the first of a series of new events brought to you in association with Manchester Leathermen. Come and join like minded leather guys in your finest BLUF leathers and enjoy a drink and chat together. More info: Dave, aka 30holedms (1108), Nick (608)
Company Bar, 26 Richmond St, Manchester M1 3NB, UK, Manchester, United Kingdom
Manchester Leather Weekend 2017
Friday 06 October -> 08 Sunday Oct 17
Join Manchester Leather Men for their annual weekend. Full details will be available later - but the weekend typically includes social events, as well as club nights, and lots more
Various venues, Manchester, UK
In this city
Click to search BLUF for bars, clubs, photographers or shops in this city
Other cities
See what BLUF Local is doing in these other cities: