Manchester leather weekend 2022
Save the date.
Venue:
Organisers:
MLM (Manchester Leathermen)
iCal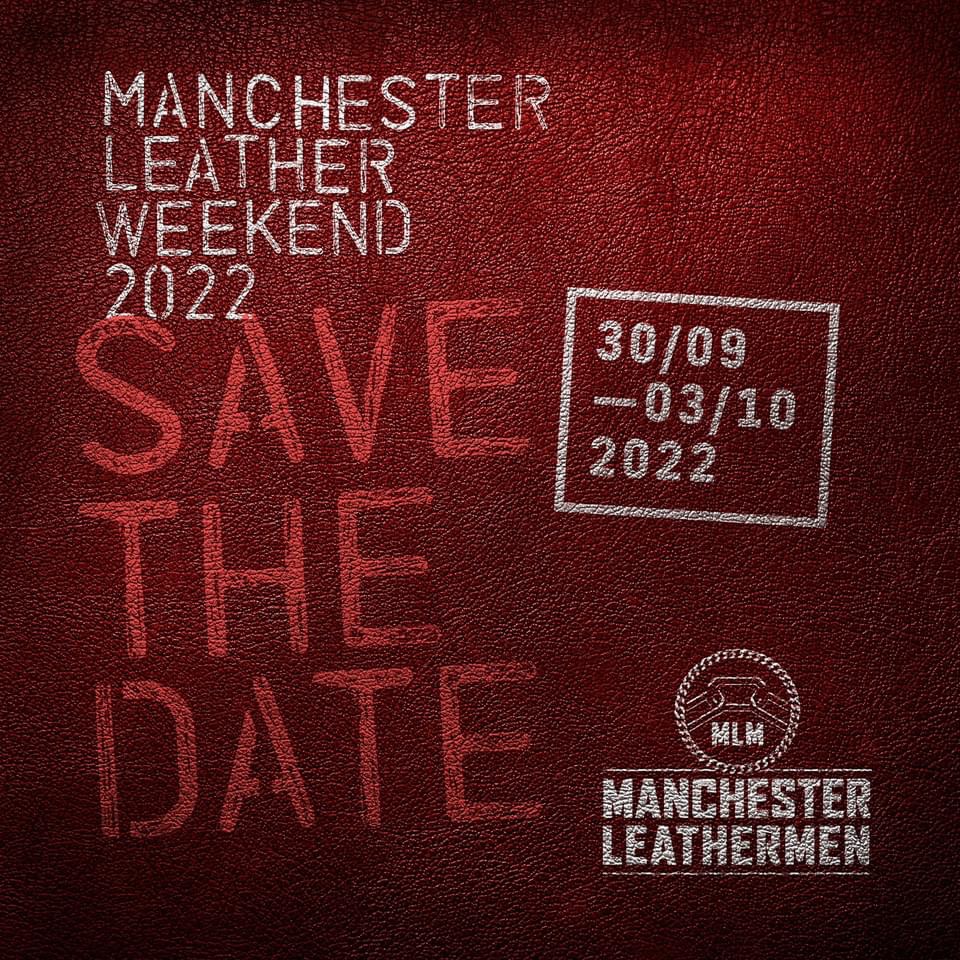 Click to view full size, or share
This event is organised by a third party and is not an official BLUF event. It is listed here as a courtesy, to allow members and site visitors to find events that may interest them. BLUF Ltd neither endorses nor accepts responsibility for information in the listing provided by third parties.