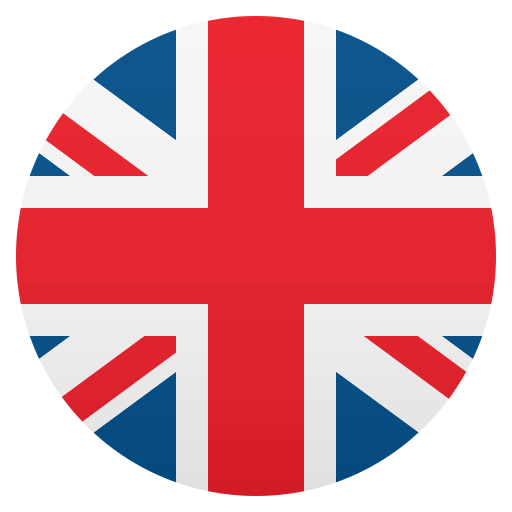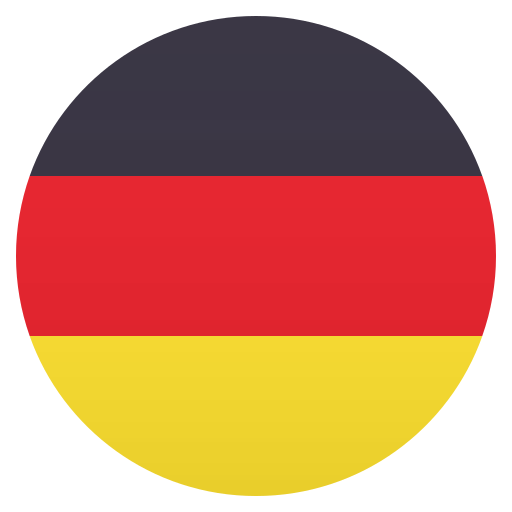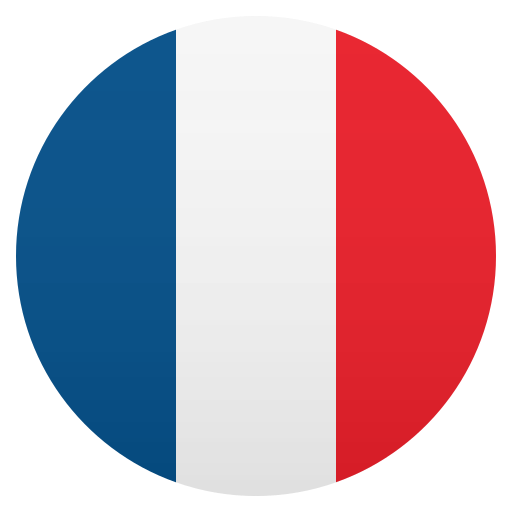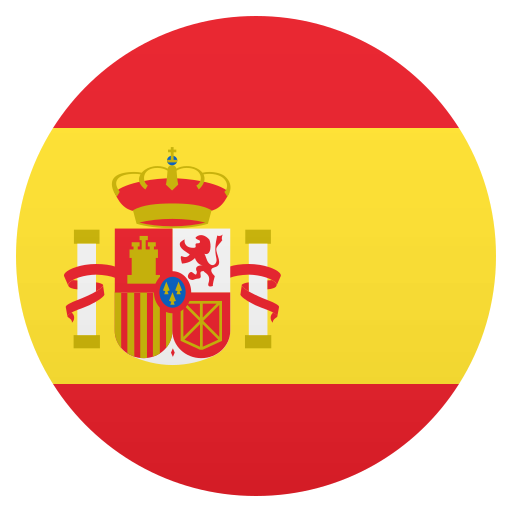 BLUF Frankfurt Social @Rosa Weihnachtsmarkt!
Saturday 19 December, 19:00
NOTE: This event has been cancelled
Attention - this event could be cancelled at short notice - information will follow in time!
The Breeches and Leather Uniform Fanclub Frankfurt would like to invite you to our BLUF Social at the "Rosa Weihnachtsmarkt" and later at the STALL.
This is part of our mission to present our BLUF Community to the public. All we ask you to do is to gear up then come and join us!
More info: BLUF-MANN (777) oder BOOTGUY (3480) oder frankfurt@BLUF.com
Venue:
see event description
iCal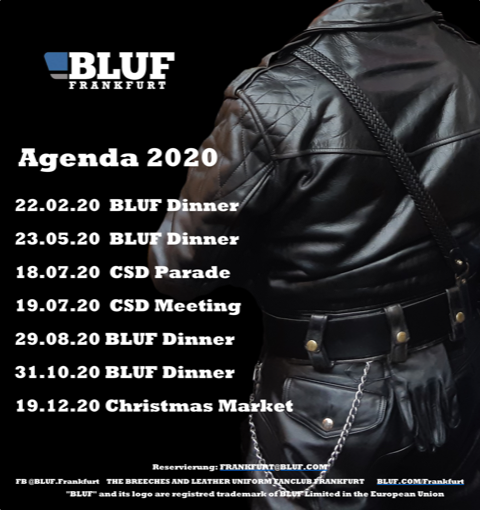 Click to view full size, or share
This event is an historical entry in our database. Information included in this listing may no longer be valid, or represent the views of BLUF Ltd or of any other organisations involved.