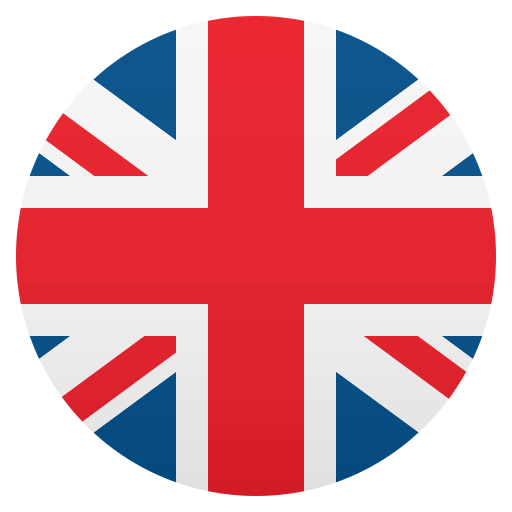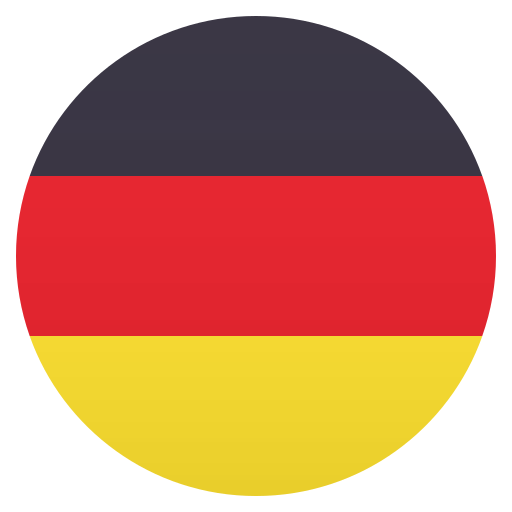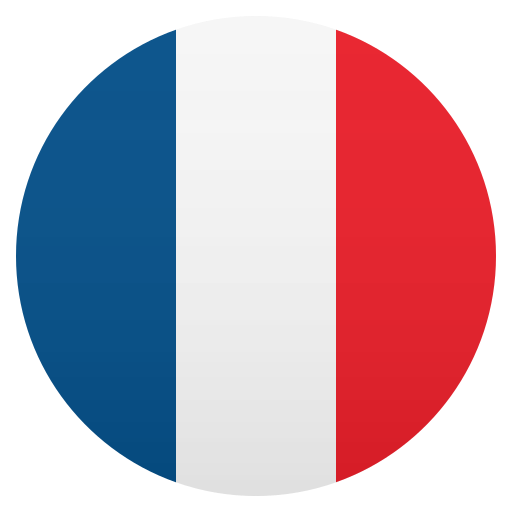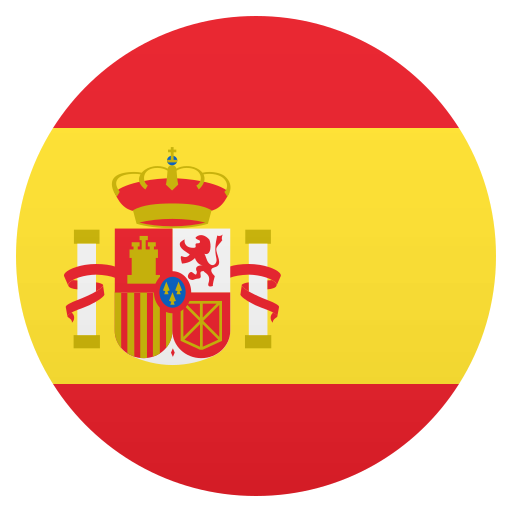 Leather Social Buenos Aires
Saturday 10 October, 20:00
NOTE: This event has been cancelled
Gear up and join us at the fabulous ON TAP CRAFT BEER from 8:00 PM.
Venue:
ON TAP CRAFT BEER. Marcelo T. de Alvear 834, Buenos Aires
Organisers:
LMA (Leathermen Argentina)
iCal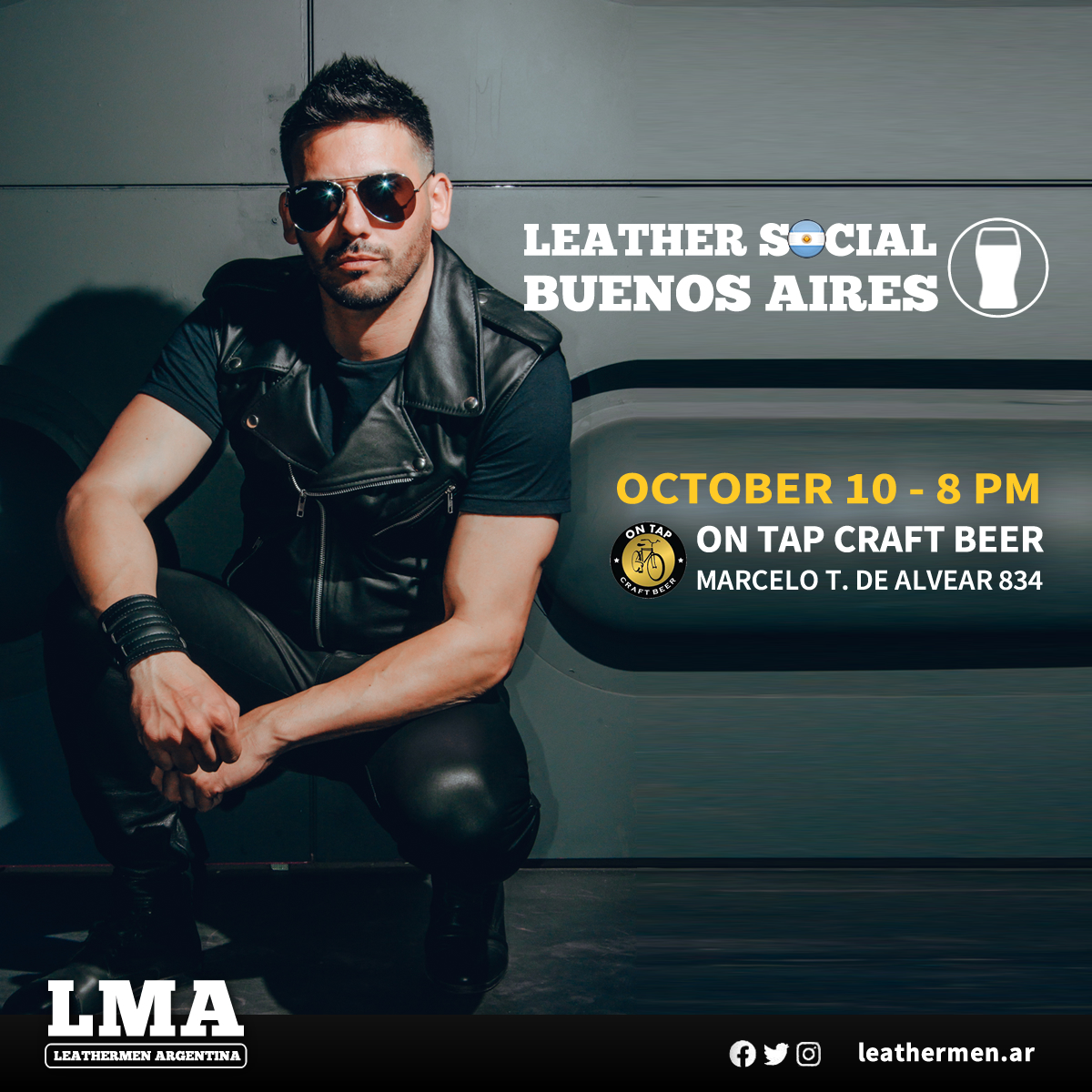 Click to view full size, or share
This event is an historical entry in our database. Information included in this listing may no longer be valid, or represent the views of BLUF Ltd or of any other organisations involved.