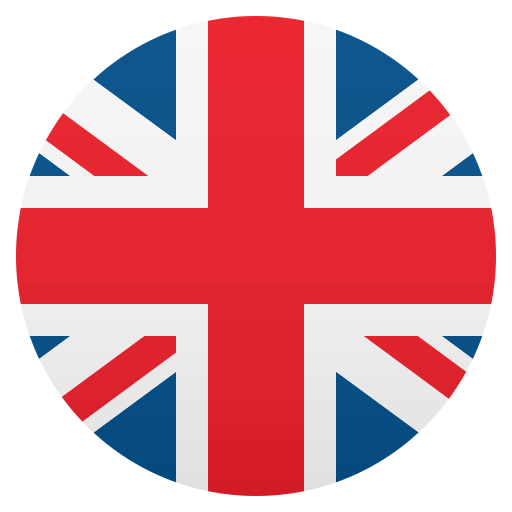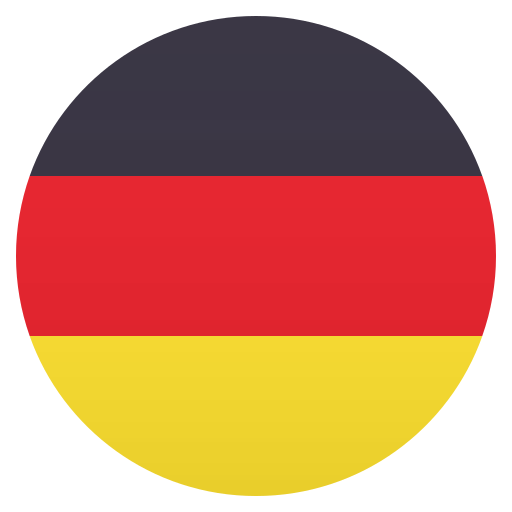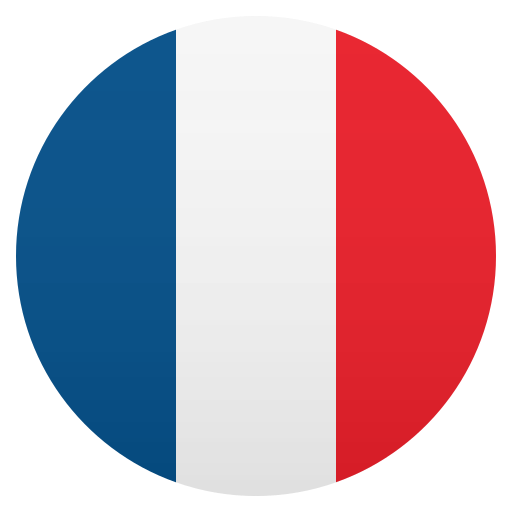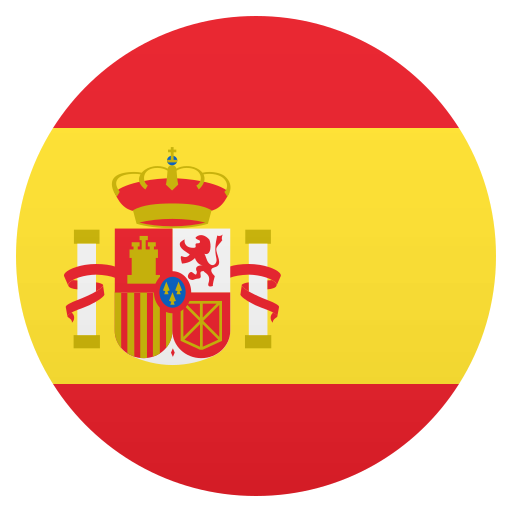 8@10 BLUF MONTRÉAL
Friday 13 November, 20:00
NOTE: This event has been cancelled
The Montréal BLUF guys are inviting you to their monthly gathering, on Friday nights, from 8 to 10 PM, always at Stud BAR, 1812 Ste- Catherine East. Come and join us for great fun. Dress code mandatory. BLUF Members only.
Information : LanglitzMontreal (3301)
Venue:
Bar Stud, 1812 Ste-Catherine East, Montréal, Montreal, Canada
iCal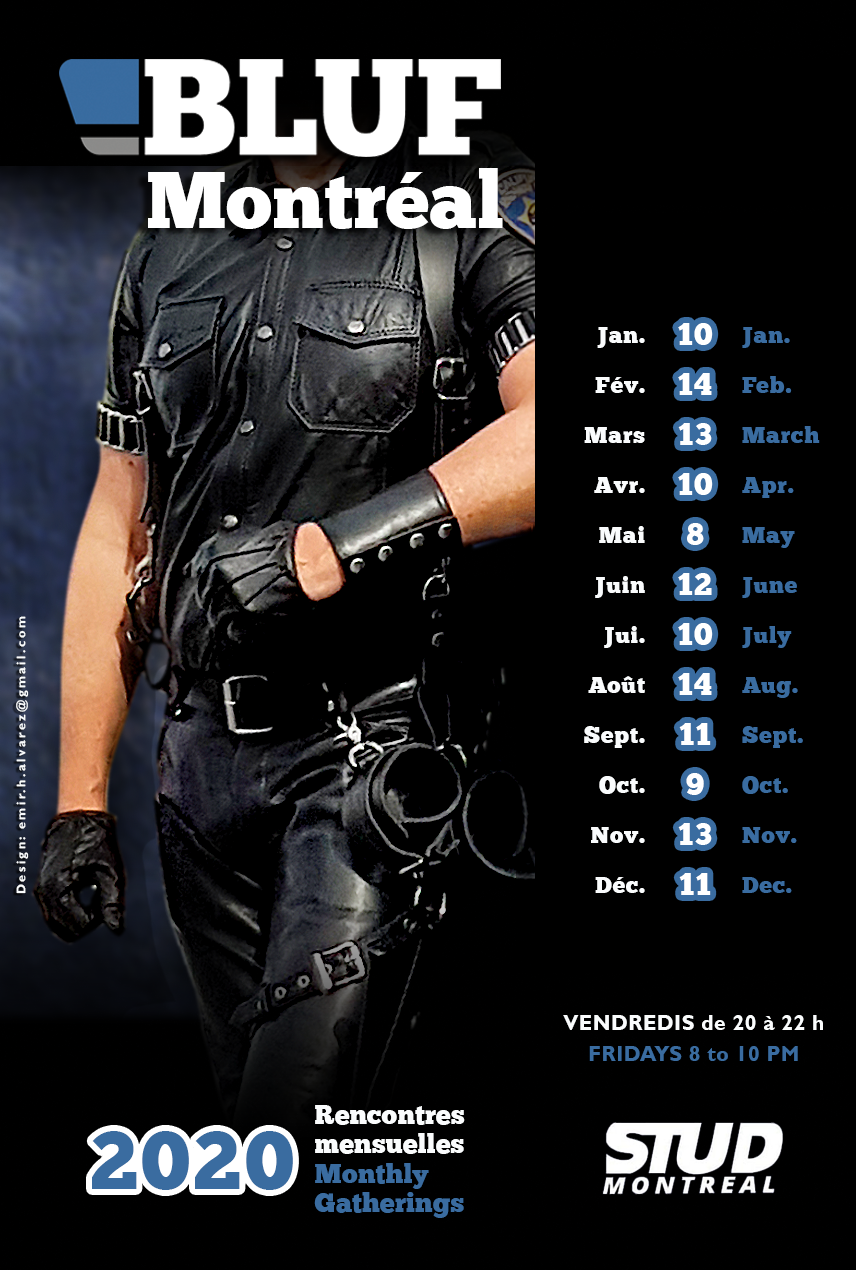 Click to view full size, or share
This event is an historical entry in our database. Information included in this listing may no longer be valid, or represent the views of BLUF Ltd or of any other organisations involved.